Pioneers in the small to mid-segment studio space movement in Bangalore city, Yolk studio established in 2008 started off as a small studio space for photo-shoots in the city. A need that arose from the serious lack of quality shooting spaces for small to medium sized shoots. Yolk has since had 3 versions of itself – v1.0small, v2.0medium and v3.0medium to large. Yolk is one of the most aesthetically done, desirable and exclusive studios in the country.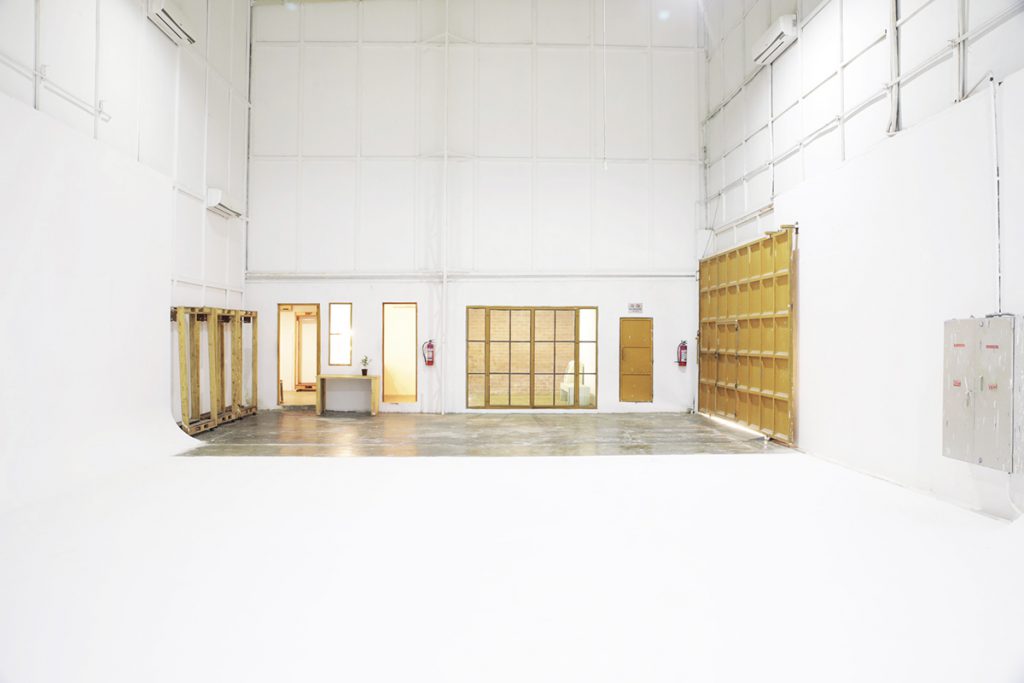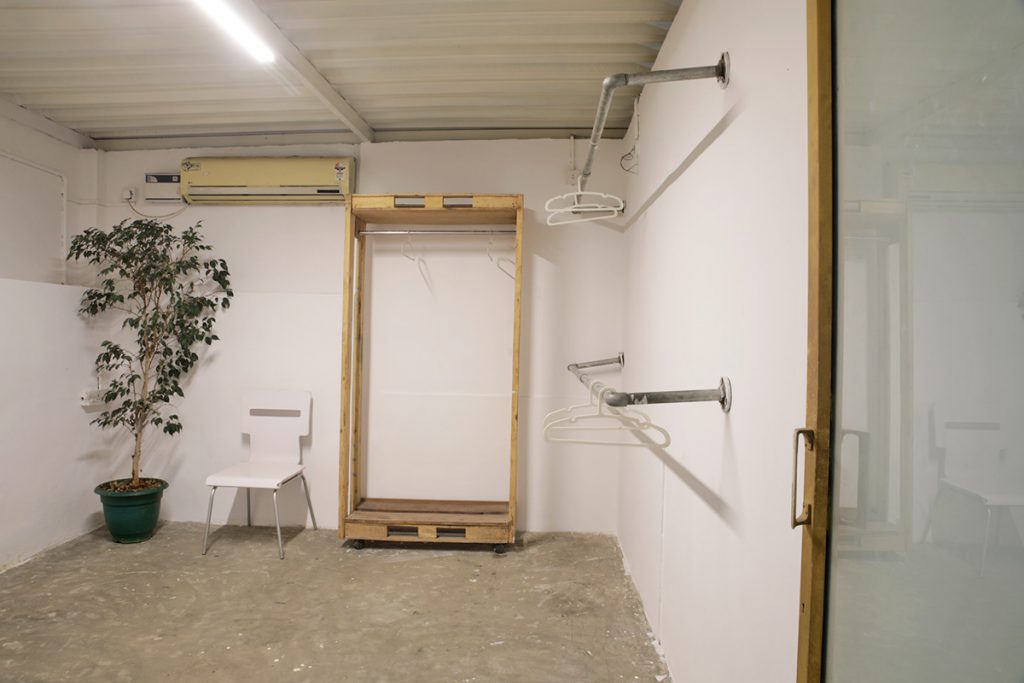 It is a large 6000 sq ft private facility designed for any production. Located close to the CBD in the upscale, hip and commercial area of Koramangala, it is the only studio of its size in city limits and is armed with a dedicated studio manager on call, private VIP rooms upon request, a large 3 walled cyclorama and 30" ceiling complete with a grid making it an ideal space for film and photo shoots.
The studio also features a 450 square foot outdoor Mezzanine and a stunning 750 square foot outdoor space for some versatility in your studio shoots or simply for your crew to hangout and enjoy a good meal.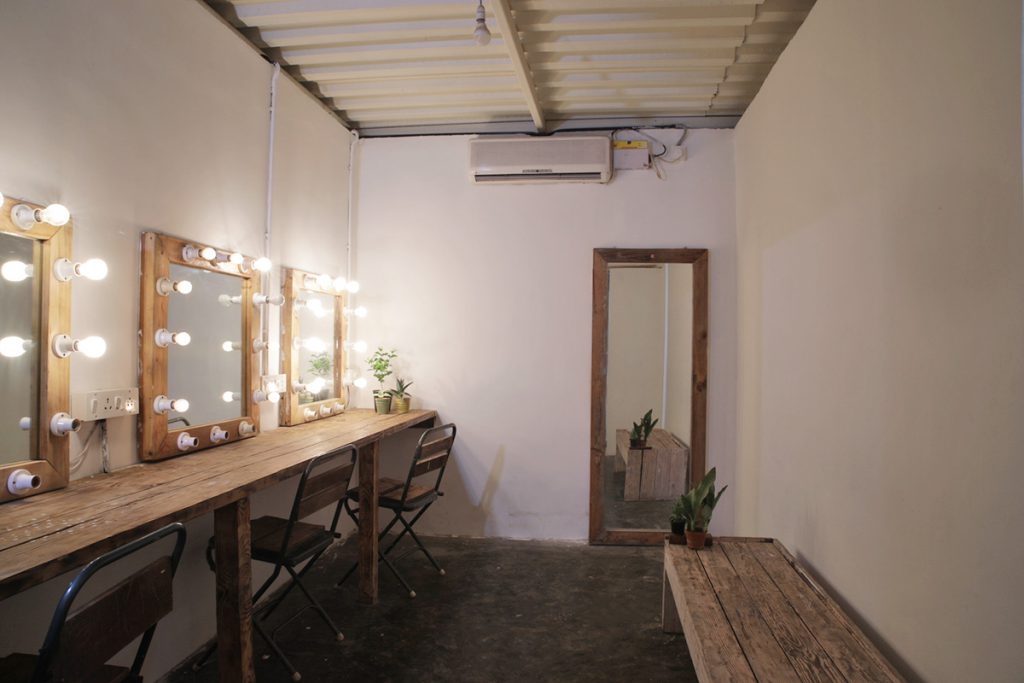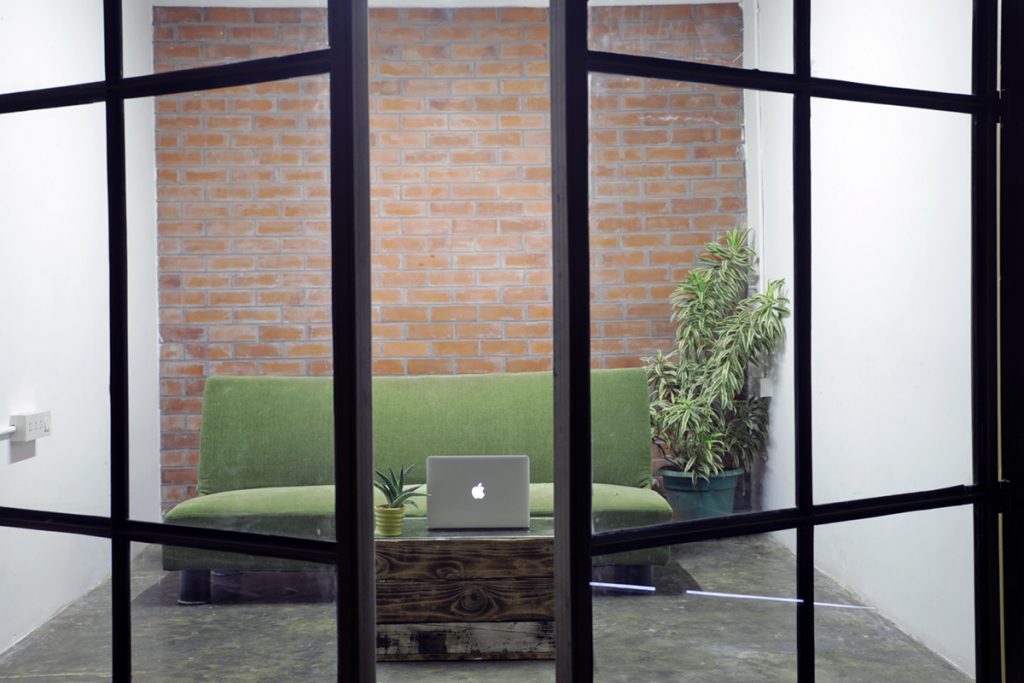 Photographers, Cinematographers, Producers and Directors alike appreciate the size, design and functionality of this special space. The studio and its large, outdoor space make for an exceptional shoot experience as well as a superior event space.